Where Compliance Meets Culture
Our Mission Is Safeguarding Your Success
At SAI Global, we embed compliance and quality assurance into your organisation's processes and culture to help keep your most valuable assets – your customers – safe. All over the world, our clients rely on us to help increase the transparency, relevance, safety, and value of the offerings they take to market. Through long term partnerships, we do this by assuring key disciplines such as operational efficiency and processes, product quality, and workplace safety and wellbeing. Our training and assurance programs help ensure that your people, processes, and technologies continue to perform at the highest level expected by all stakeholders.
Our Services
Each year, the SAI Assurance team delivers more than 125,000 audits and training courses to over 100,000 people across 130 countries.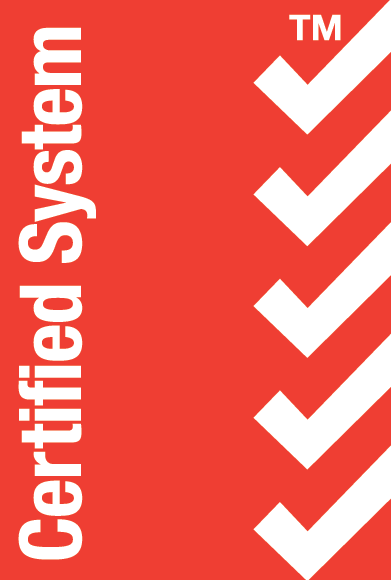 5 Ticks StandardsMark™
Get instant credibility for your product certification with the SAI Global '5 Ticks' StandardsMark™, the world's most recognisable logo.
Learn More
Assurance Learning
As a leading provider of training, SAI Global Assurance Learning offers a wide range of training courses delivered to more than 100,000 customers across the globe annually. Learn to plan, implement, assess and improve your management system across your organisation.
Client Testimonials
Our clients share the cultural and business impact they've achieved through partnering with the SAI Assurance team.
SAI Global's auditors were extremely professional and I've always had positive encounters and great responses. Getting certified by them ensured me that we can confidently provide our services and fully support our future customers.

Lyndell Jennison

Coordinator of Supports, Aratok
SAI Global's auditors take the fear out of being audited and make it a pleasant and learning experience. I felt free to discuss my concerns about our system and was rewarded with many ideas on more opportunities for improvement.

Brenda Mensch

Quality Coordinator, Aqua Process Inc.